I recently had to repair a broken button on my Korg M50. The translucent buttons are all on one piece of plastic that is, unfortunately, OUT OF STOCK.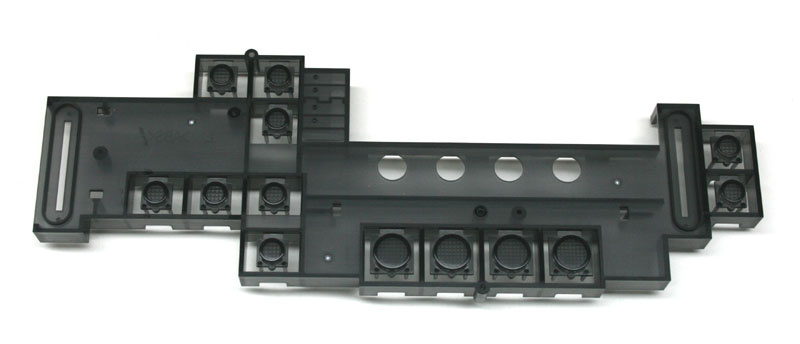 Has Syntaur given any consideration to 3D printing of parts like these? If you had an existing one (even a broken one) it might not be very expensive to do.
As a side note, getting to this part required completely dismantling the entire synth (and I ended up with an extra screw)!