Hello,
we have here a Roland D-110 on which the original power switch has been replaced.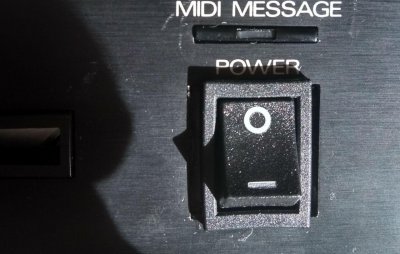 An original switch still sits on the pcb: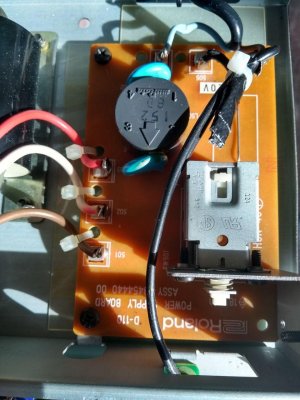 (Btw: it looks a little different from the one the syntaur shop lists; shorter switch axis)
The suitable switchcap is available at syntaur.
The question now is: was there a lever between the cap and the switch?
Best regards
Florian