So I've been loving my Juno 106 since it arrived, and I noticed something. Not strange… not broken… just… different.
Also every picture of a Juno 106 I've seen look like this: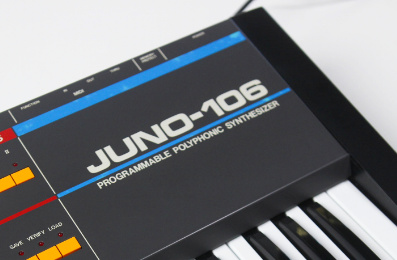 Mine looks like this: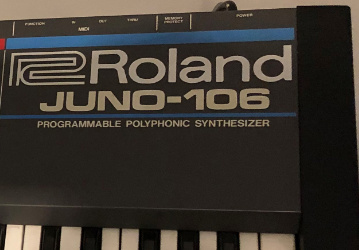 Just curious if anyone knows why mine has the actual Roland logo on the top right, while some do not?