I don't know if this has been discussed, but I couldn't find it by searching.
What's the consensus, if any, on sockets to use for the VCA/Filter chips? Some people say that single inline sockets develop contact issues over time and should be avoided. Some recommend the cheap sockets like these: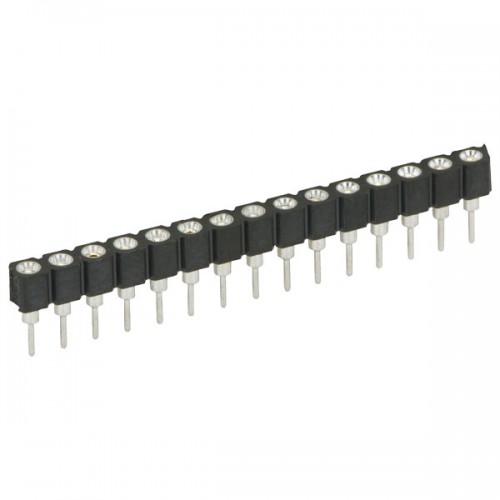 And some folks recommend these: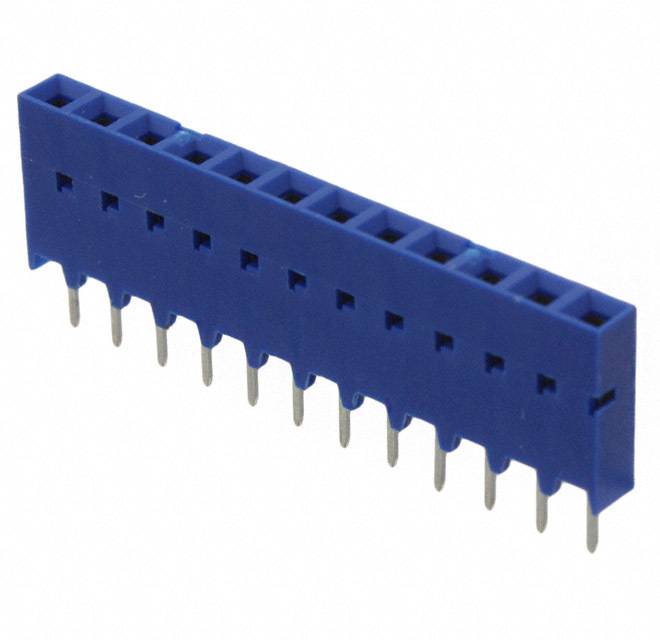 I agree that soldering the chips to the board is absolutely the best as far as reliability. However, I do want the flexibility of being able to swap out chips without removing the board and desoldering the chips. I'm pretty good at desoldering, but don't want to stress these boards too much down the line.
Would love to hear some opinions on this!
Thanks!