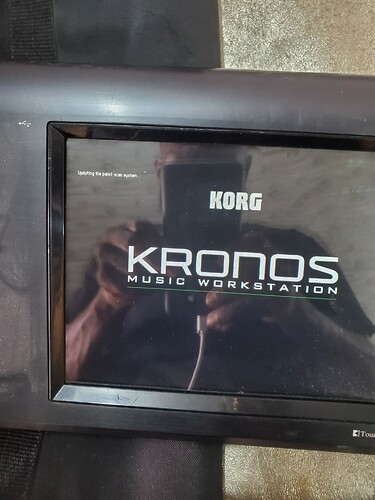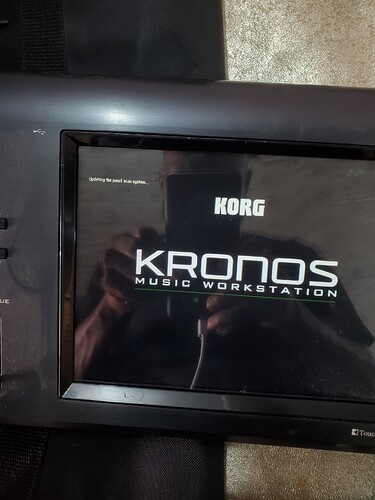 Please I've interchanged the main board with another yet it's still the same thing, even the power too and both work on another Korg Kronos but this particular one kept showing same error.
Please guys what would you suggest I do here?
It's a matter of urgency as keyboard has stayed 2yrs unattended to.
PLEASE HELP GUYS