My Roland D110 Display is so dim i can almost not see what is on display. Do you think it is worth the risk of trying to fix myself who has no electronics experience (other than breaking stuff)?
I saw some OLED displays for sale on EBAY and Reverb.com like this: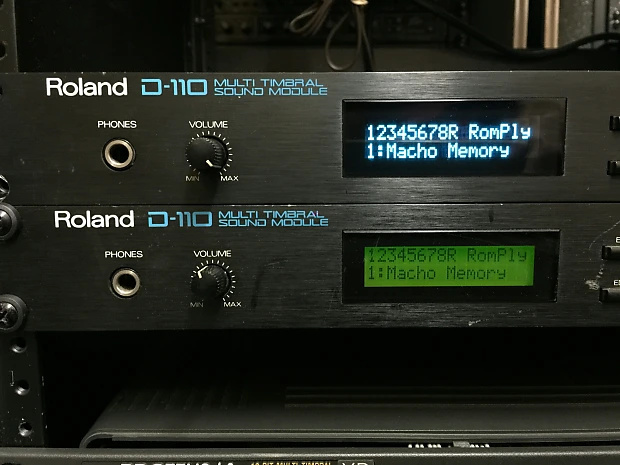 Description: Oled Display Upgrade for a Roland D-110. Choice of red, blue, white or amber. Display is easy to install, will be supplied with ribbon cable/connectors attached, plug N play ! No soldering !
Now my old trusty D110 only cost me 70 bucks and these things are sold for more than that with shipping. Hmmmm.
Any comments, advice, warnings are appreciated.
Respectuly yours,