Can anyone tell me where I can get a 6-pin cable to connect the JD-800 Bender Board volume circuit to the Jack Board?
Not sure if the cable connectors were a proprietary Roland design or more generic.
I've attached a picture of an 8-pin version of the connector. I need 6-pin on each side.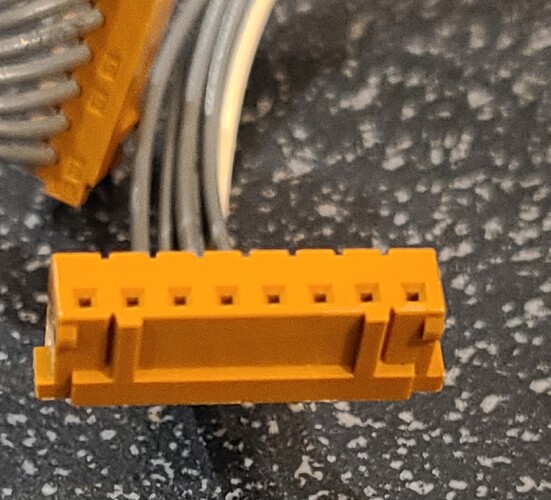 Thank you for any info.