Hi all,
This is my first post/question so be gentle please

I just bought a B-stock Roland JD-XA and i noticed that the right part of the LCD screen is not displaying the dots correctly, they look faded.
I downloaded the service manual for the JD-XA and it says the part number is:5100041314
I tried for hours to find a replacement on the internet, and also to find the manufacturer, but no succes.
It is the same part as in the JD-XI.
It looks like this: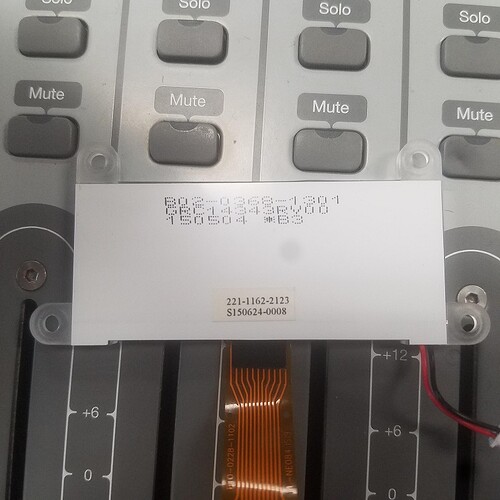 Thanks for taking the time to read this!
Cheers,
Ron
The Netherlands.