Hello Syntaur, please can i get Yamaha CSP-170 DIGITAL PIANO Motherboard?
Please reply ASAP. Its urgently needed.
Thanks.
Regards.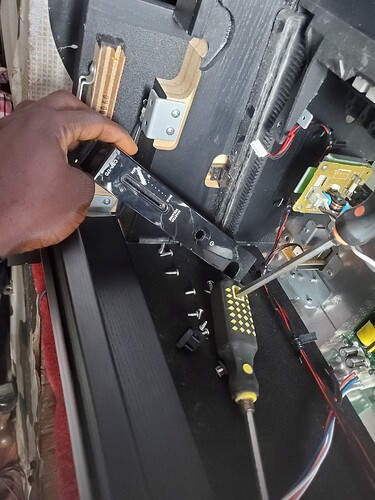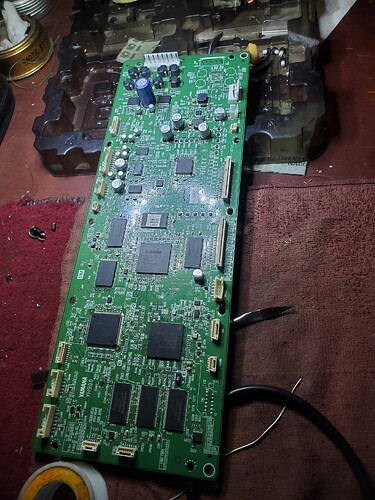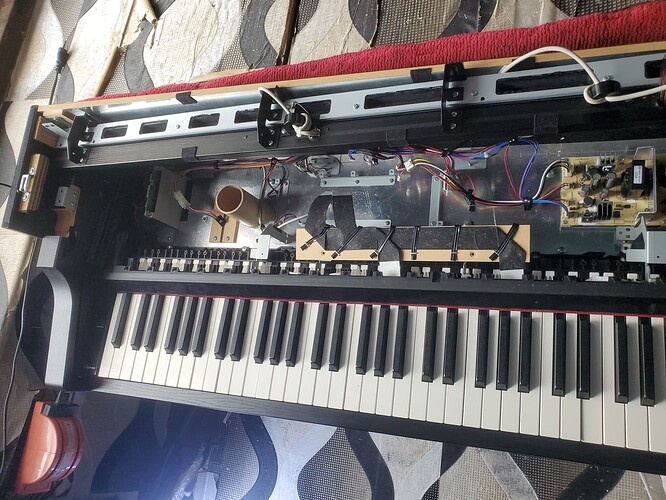 This is part # VEY77000. Order from Yamaha directly. If the unit is under 5 years old then it should be covered by factory warranty. Otherwise it runs about $450.00
Thabk you so much for this information.